5G PPP Phase 3 video now available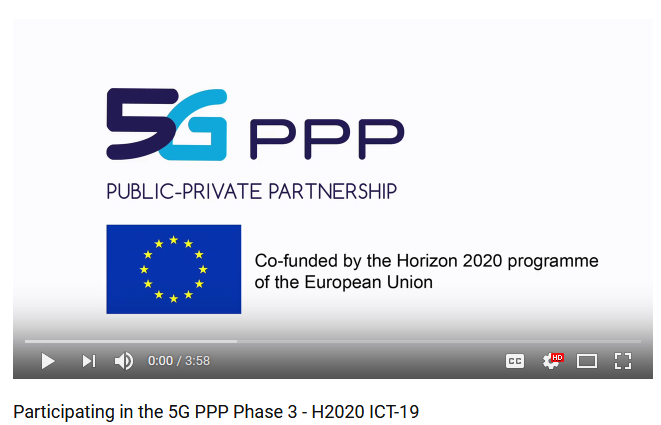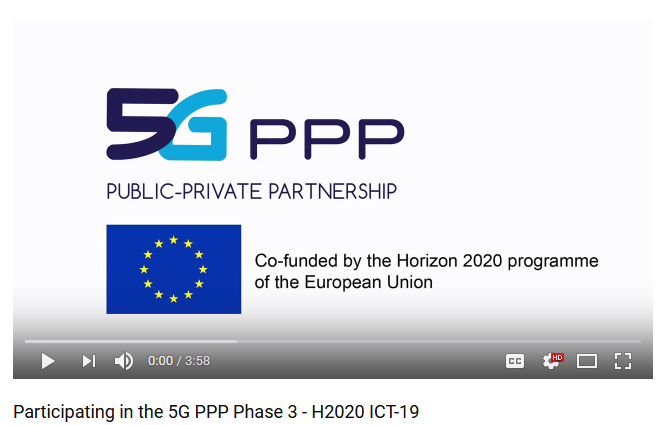 Learn how to participate in the 5G PPP Phase 3 ICT-19 Call -deadline on 14 November 2018. Detailed information available at https://5g-ppp.eu/.
The Video is directly accessible on the 5G PPP YouTube channel at https://youtu.be/1O8JNysJdFg. The video is released by the To-Euro-5G Project, co-funded by the European Commission.